Mary's Place – November 2019
Halloween carnival at Mary's Place. We decorated the space and set up lots of games and activities for the kids to enjoy! We had bowling, face painting, caricatures, a station for drinks, and a lot more too!
Kevin Lu, Kally Chamberlain, Paige Olson, Catalina Muto, Stella Hill, Lukas Anderson, Raahil Jain, Gabe Alexander, Henry Herb, Jake Herb, Carly Badger, Evelyn Benefiel, Anna Ammann, Ali Ammann (Left to Right, Top to Bottom)
So many new faces joined our team!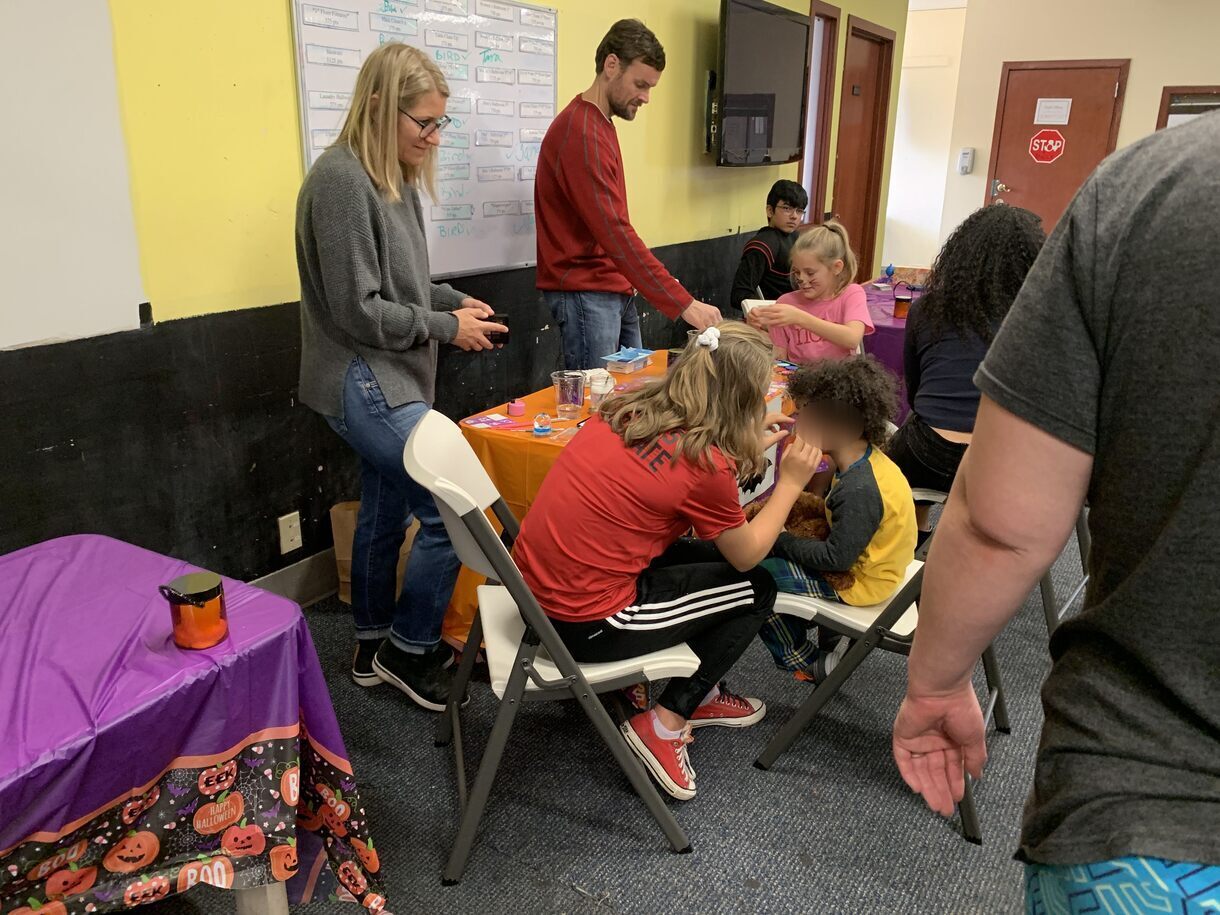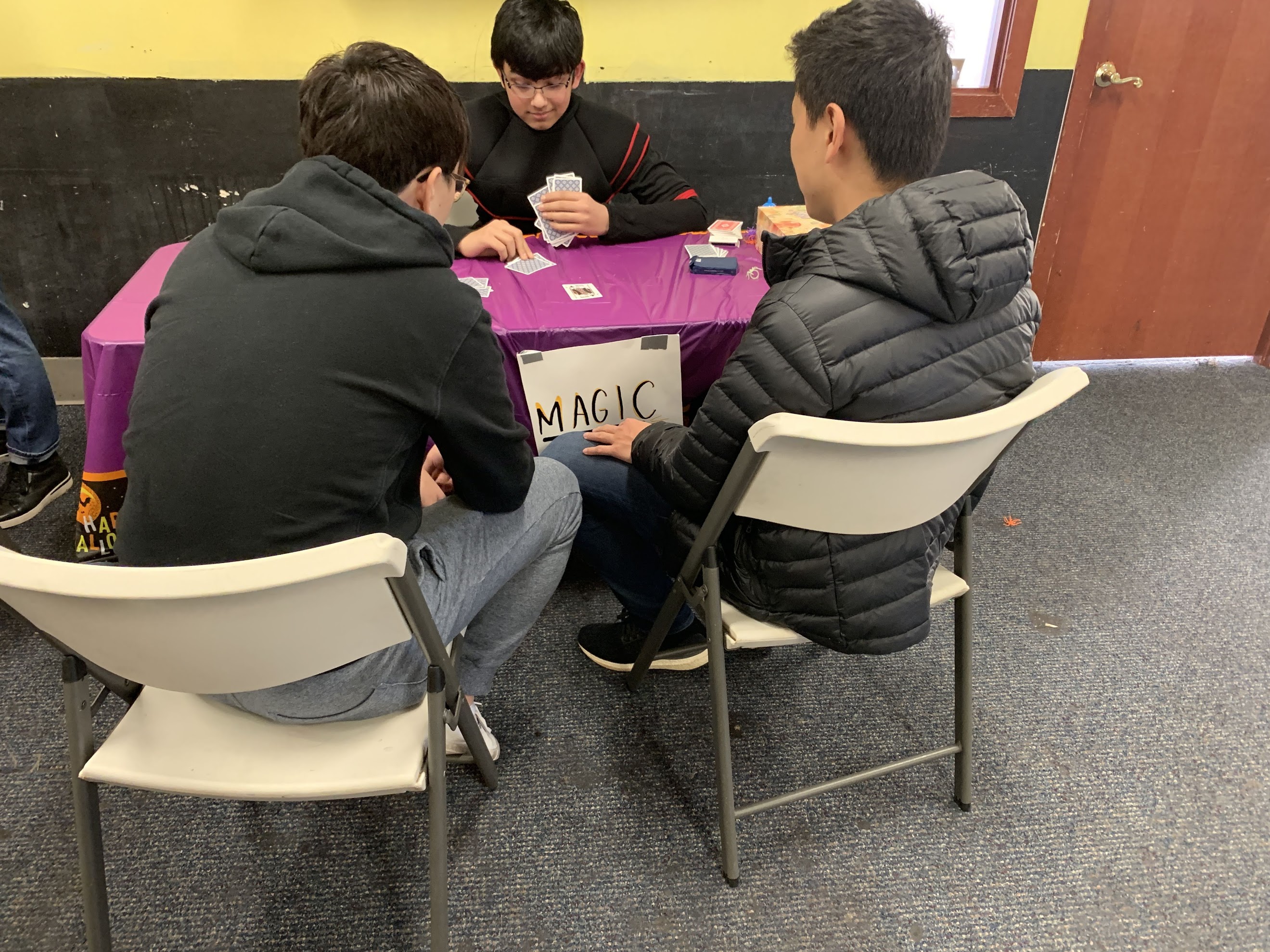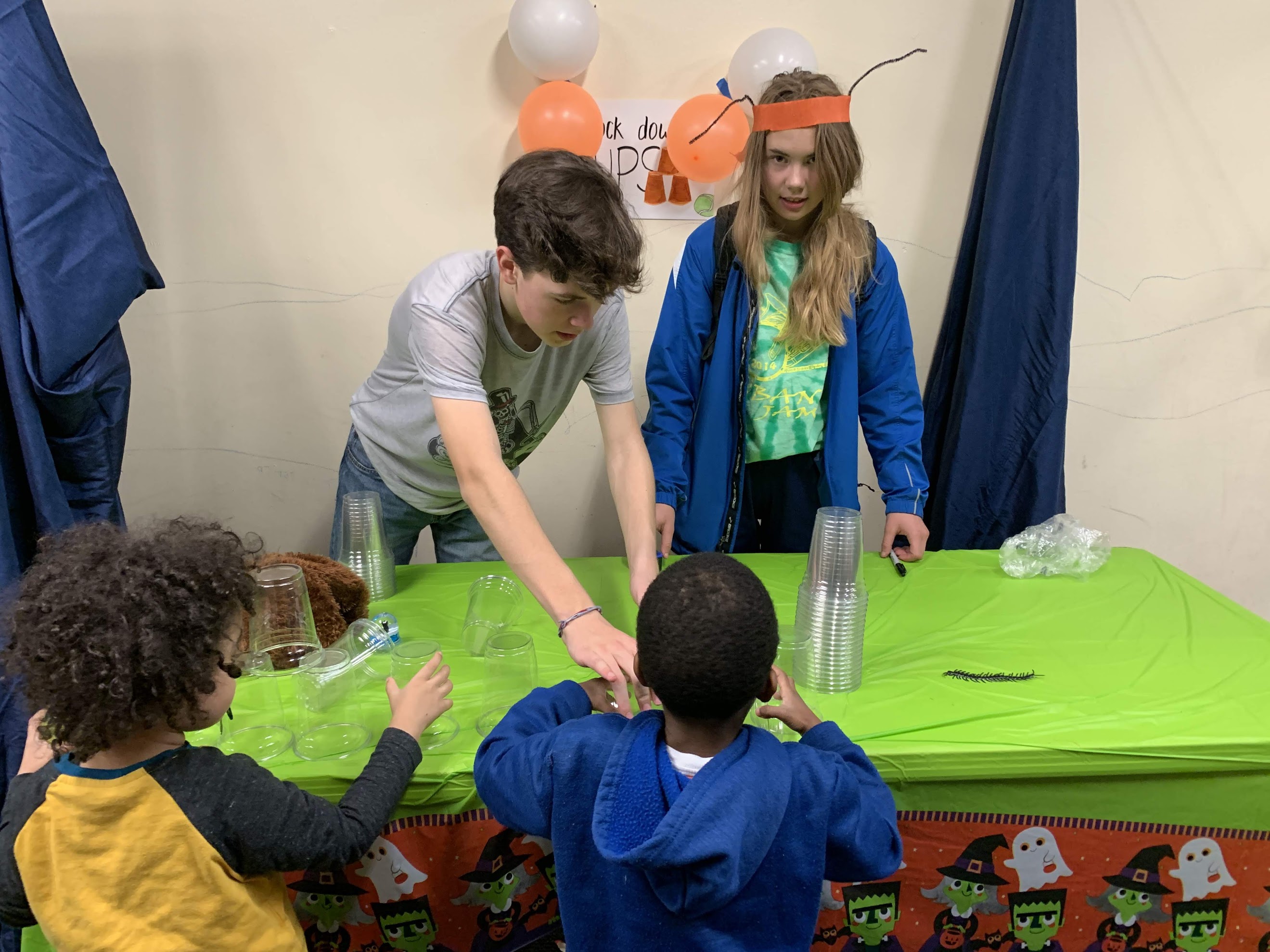 Marshmallow and Spaghetti Structures