Mary's Place – August 2019
Our very first carnival! We had a blast at Mary's Place running the carnival for the kids. We setup stalls with games, caricature drawing and magic!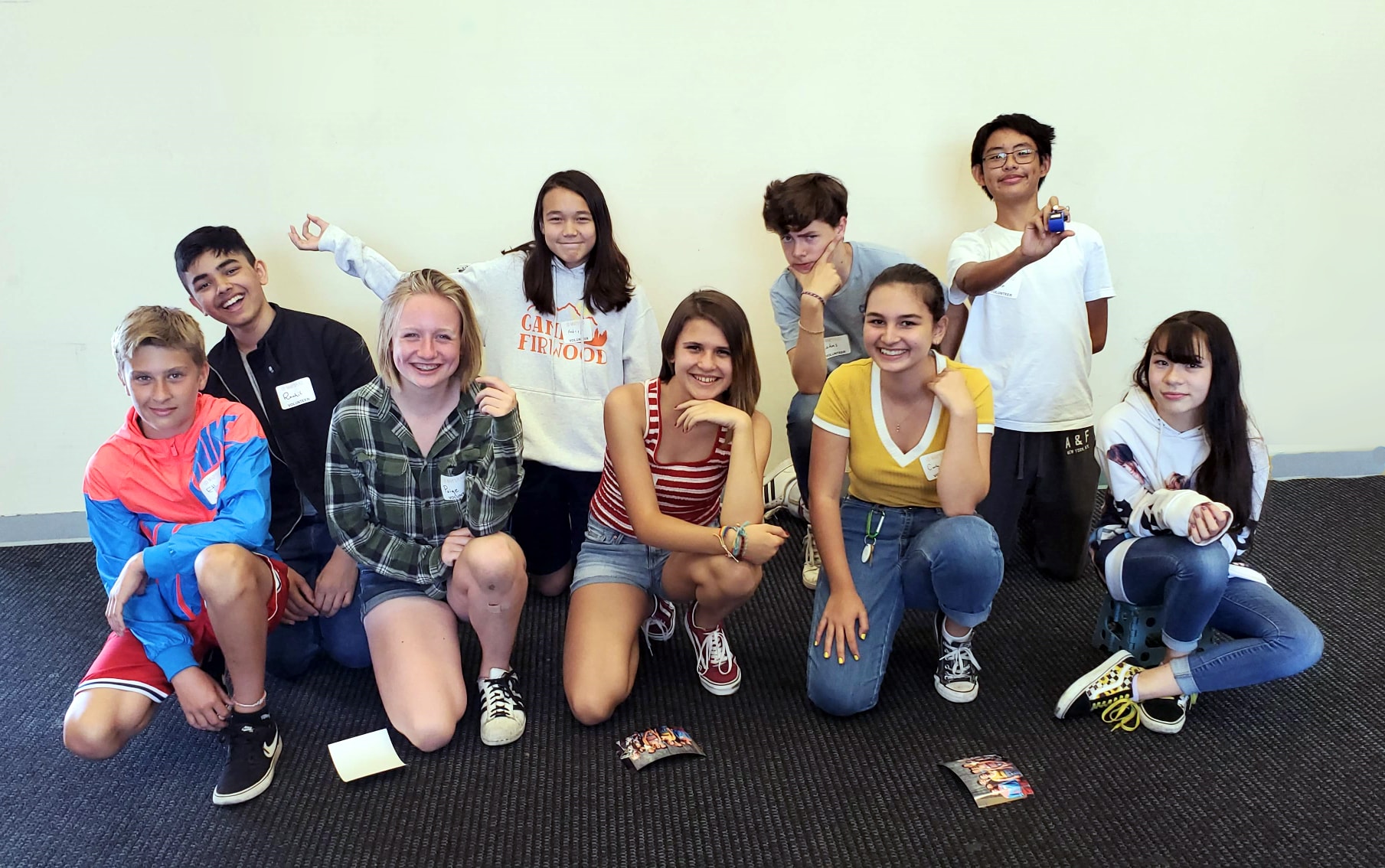 Raahil Jain, Gabe Alexander, Lukas Anderson, Kevin Lu, Ethan Pitre, Paige Olson, Catalina Muto, Carly Badger, Evelyn Benefiel (Left to Right, Top to Bottom)
We saw soooooooo many smiles. It was awesome!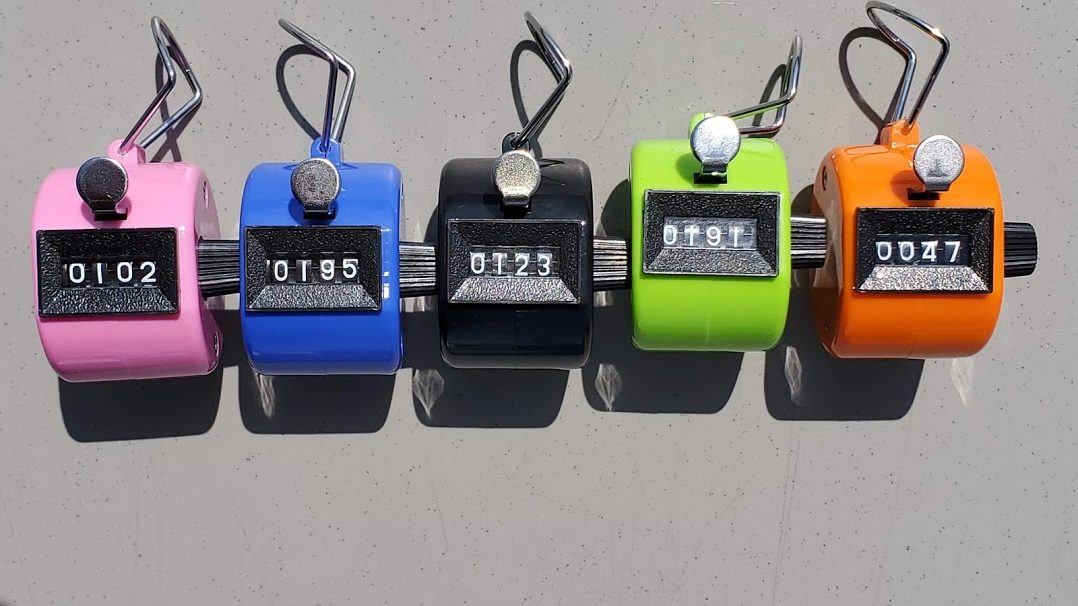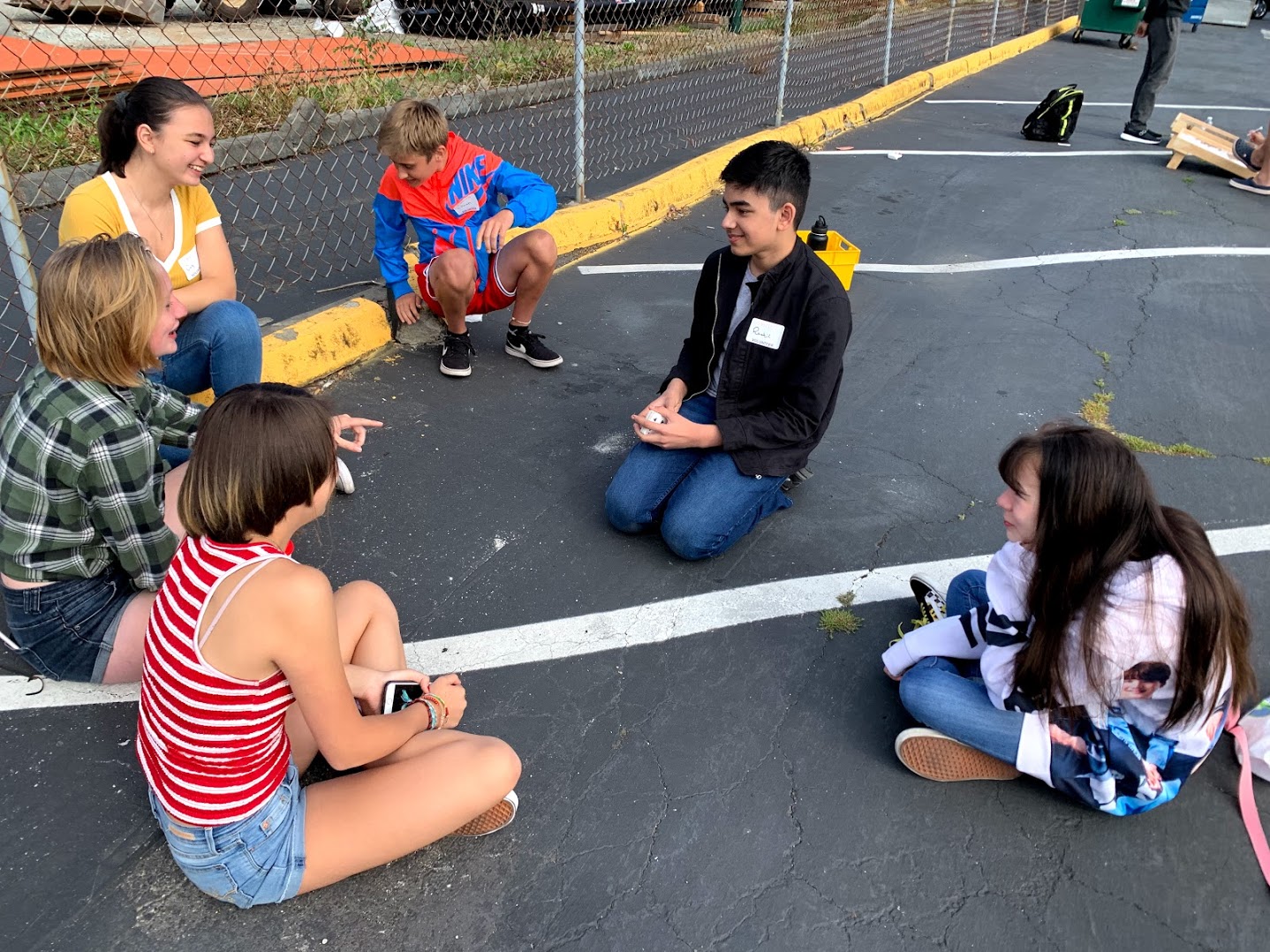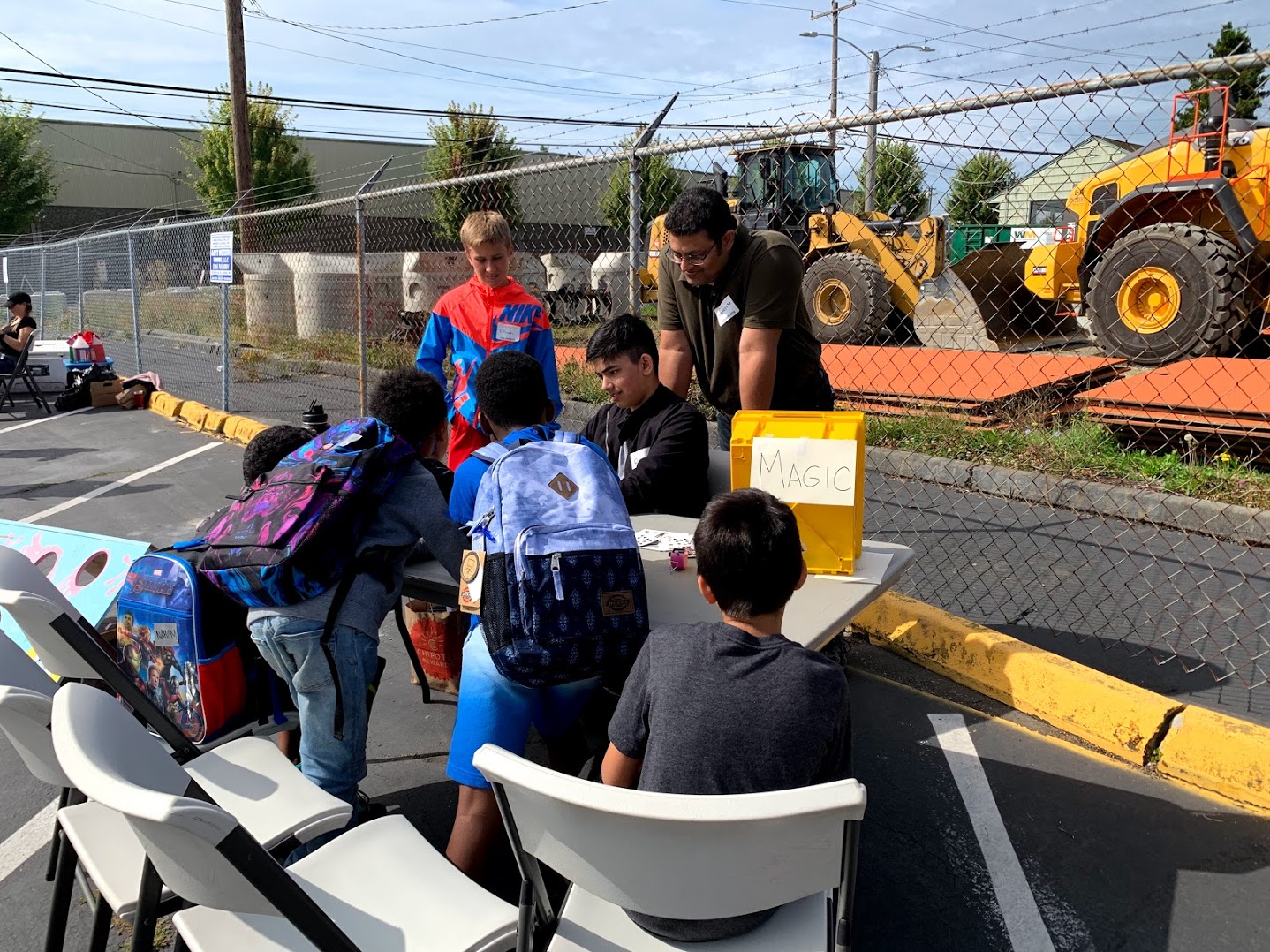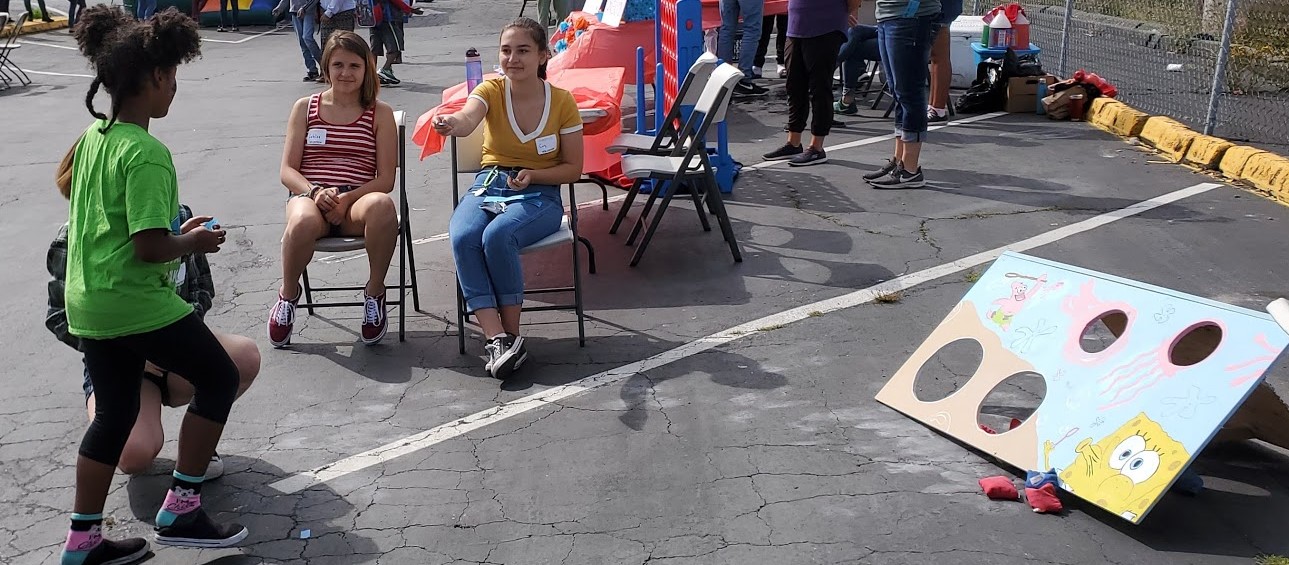 We saw so many smiles, but out of respect for their privacy, we are unable to post pictures of the smiling faces…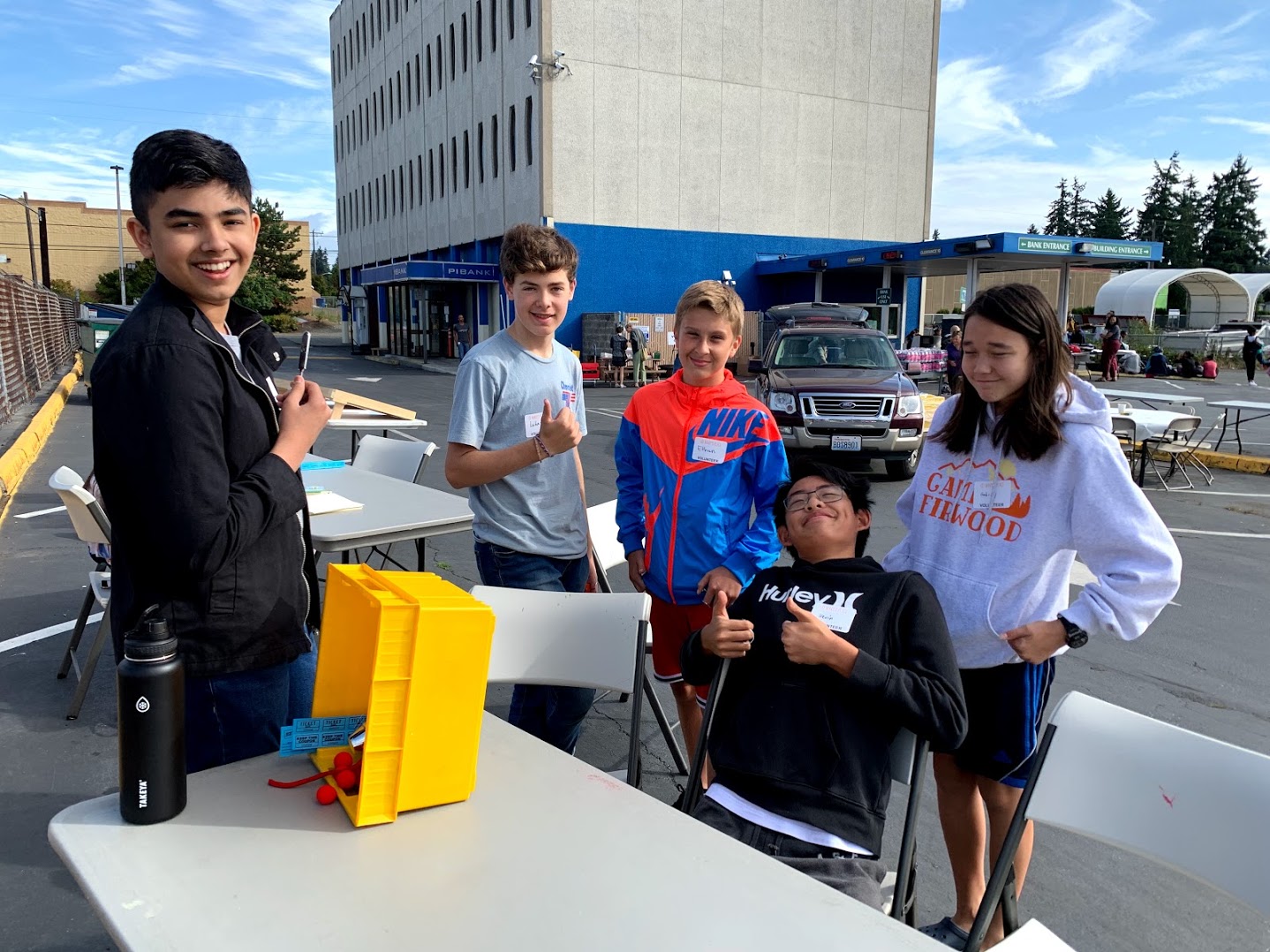 Magic
Music
New Friends
Games
FUN! FUN! FUN!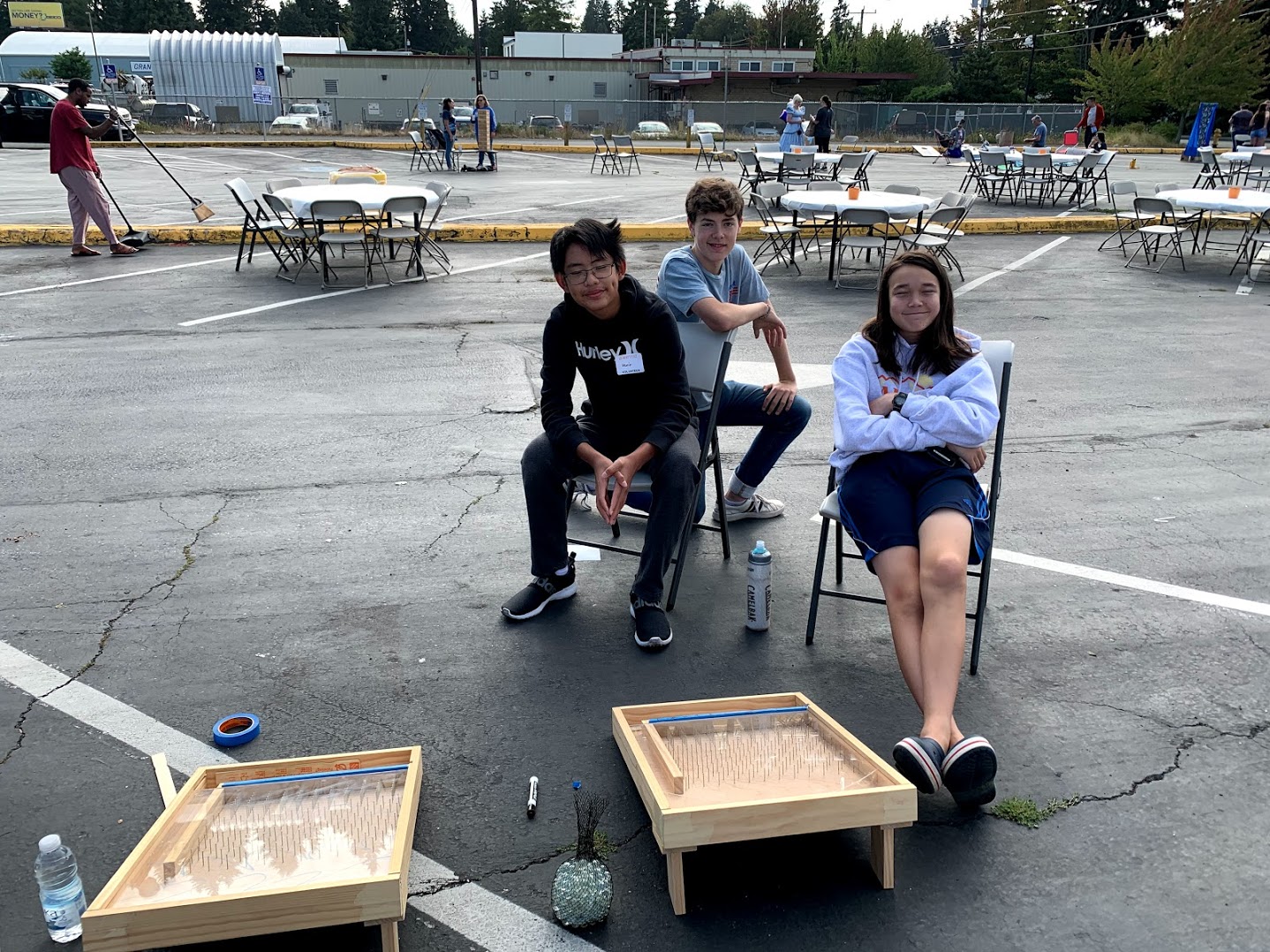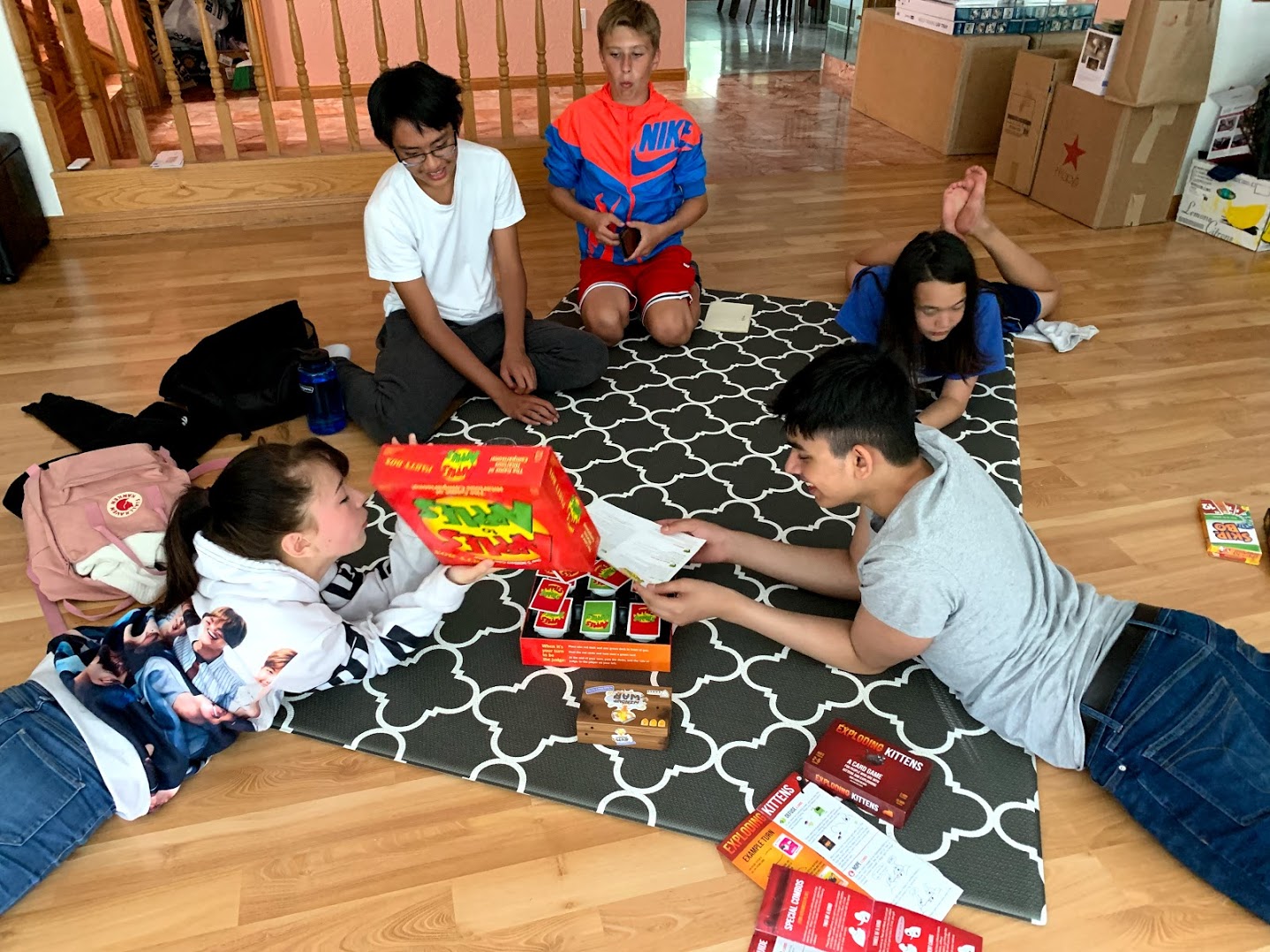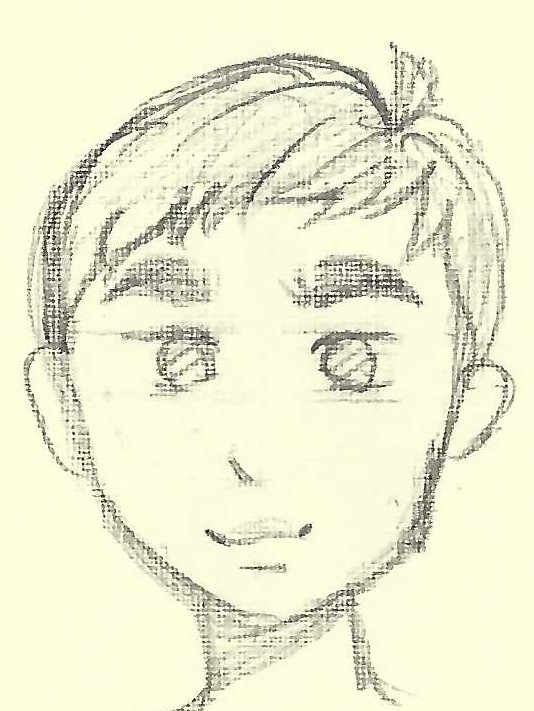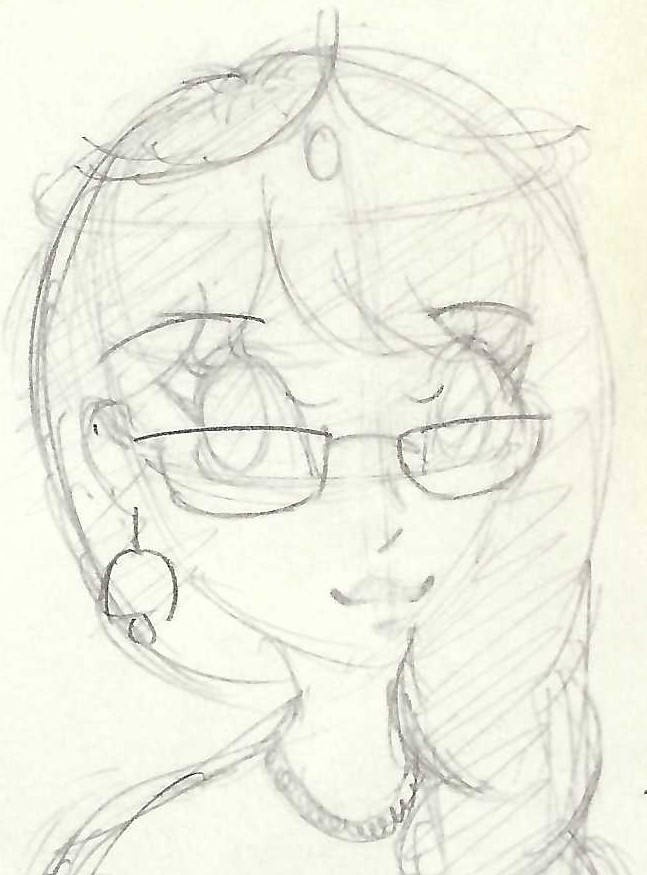 Anu Jain – Mentor
Founder of Kids With an Edge Tutoring and Classes for Ages 4-14 (KidsWithAnEdge.com)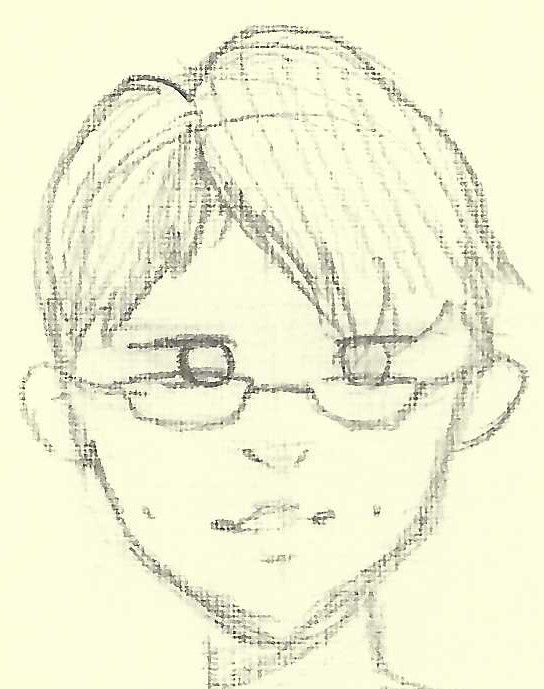 Evelyn Benefiel –  Caricaturist